Transformative Life

Coaching
Navigate your hero's journey with grace
We all come into this life with some form of trauma and life lesson. Learn to embody self-love and develop an "unfuckwithable" sense of self-worth as you do it. Imagine what you could do with that.
Transformative Life Coaching
Online or offline
---
You're on a path of transformation. My personalized programs help you see clearly, trust yourself more, and begin shifting the things you're ready to outgrow.
How it works
---
We'll go through a shadow integrative process that focuses on up-leveling and integrating the parts of you that struggle with self-worth.
Our Path
---
It's my counterintuitive approach to understanding how fear is your ally that leads you to your strength and magic.
What you'll learn:
We'll go through a framework of Wake up, Clean up, Grow up, Show up.
Ready Up: Set the container
Wake Up: Unravel the limitations of old beliefs
Clean Up: Learn to source from inner power
Grow Up: Take Charge of Your Life
Show Up: Be A Legacy Weaver
Indigo Package
6 | 90-minute personalized coaching sessions. Includes a Self-Love Restorative process, Love in Action Series, and Self Healing & Shadow Integration Practices. A great choice to kickstart things.
$1125
Magenta Package
8 | 90-minute sessions to go deep and reach your goals. This is a popular choice because it gives you more time to integrate and develop these powerful ideologies and skill sets. Having the extra time makes a difference.
$1440
Violeta Package
8 | 90-minute sessions plus a private shamanic journey, integrative coaching sessions, energetic bodywork, and sound healing. Also, learn more about private retreat-like experiences or group experiences here. Starting at
$2043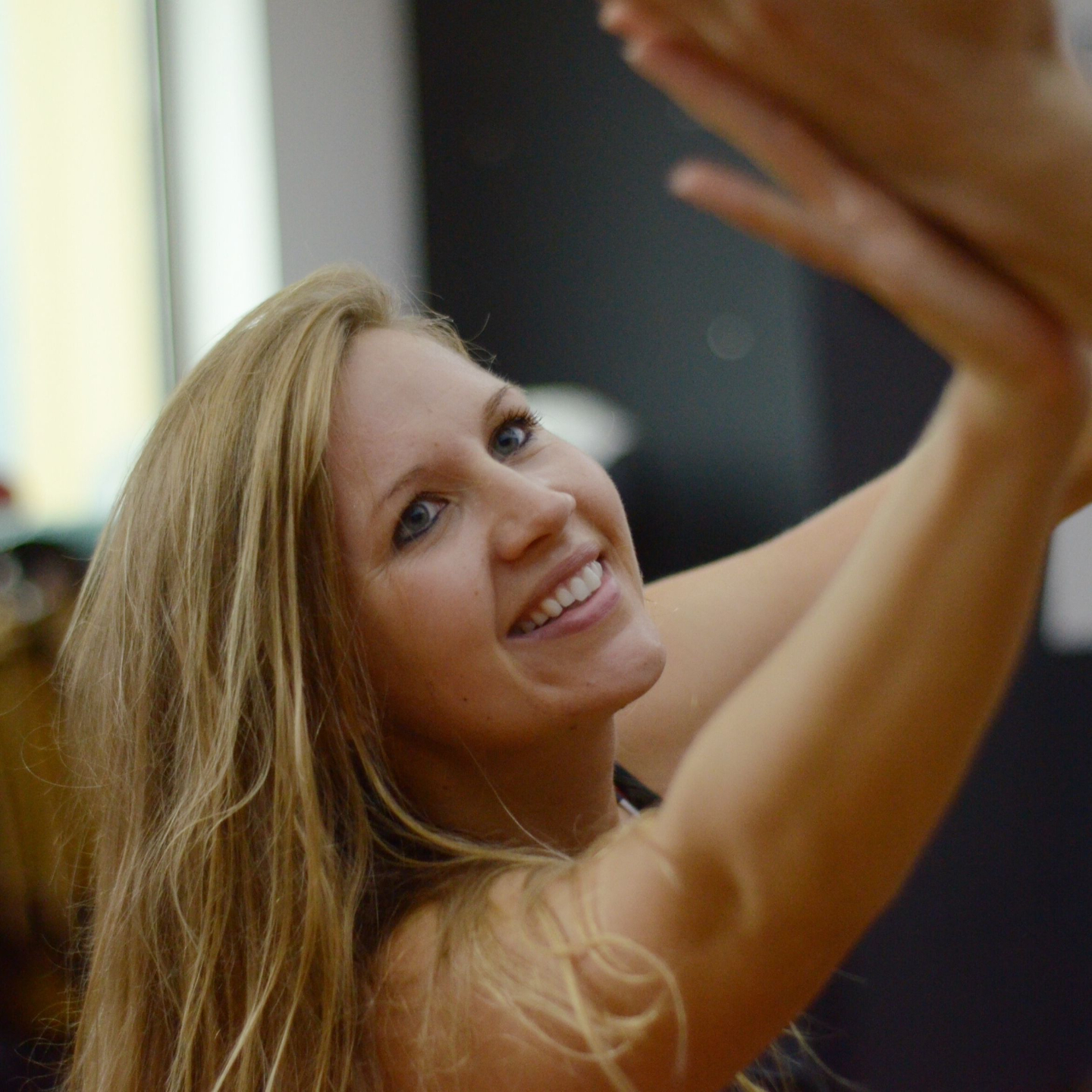 "T-bird makes me stronger. She has an amazing talent for seeing the beauty in others, and a gift for helping others to see it in themselves too. " — Dr. Athena Stanley-Yolgecen, Ph.D
"Tbird helped me connect with more of my personal "greatness." Her direction helped clear any mental blocks I had and it made my plan more clear, more practical, and more in alignment with who I really want to be." - Junya, journalist
"Tbird Luv, I feel awakened and ready to own a new journey in my life. You helped me move through my resistance and believe in myself more. I cracked the code. You gave me an incredible gift! Thank you." - Loic